Métis Nation of Alberta Supports
These programs and services were developed to support you and your loved ones on your cancer journey.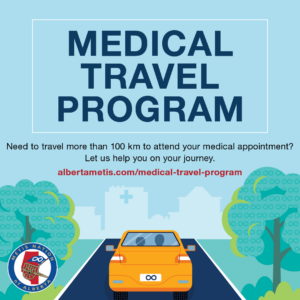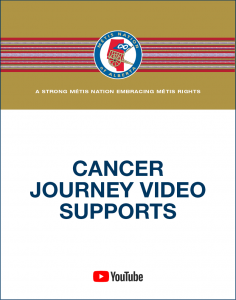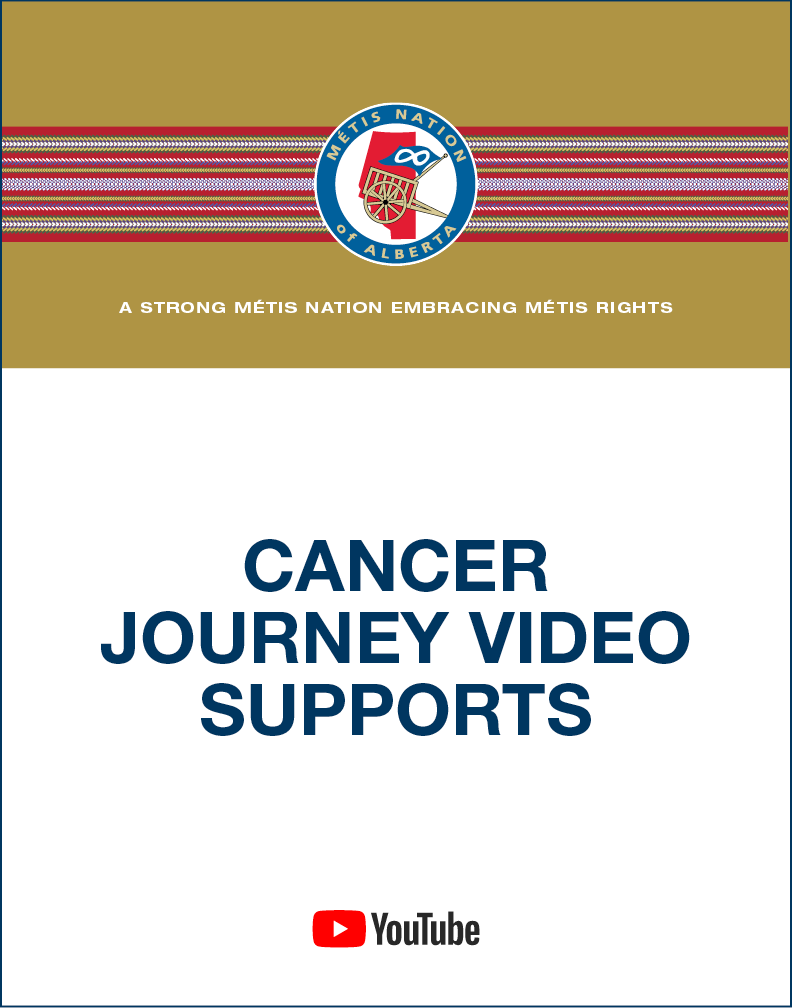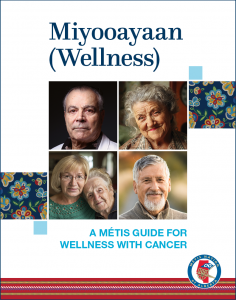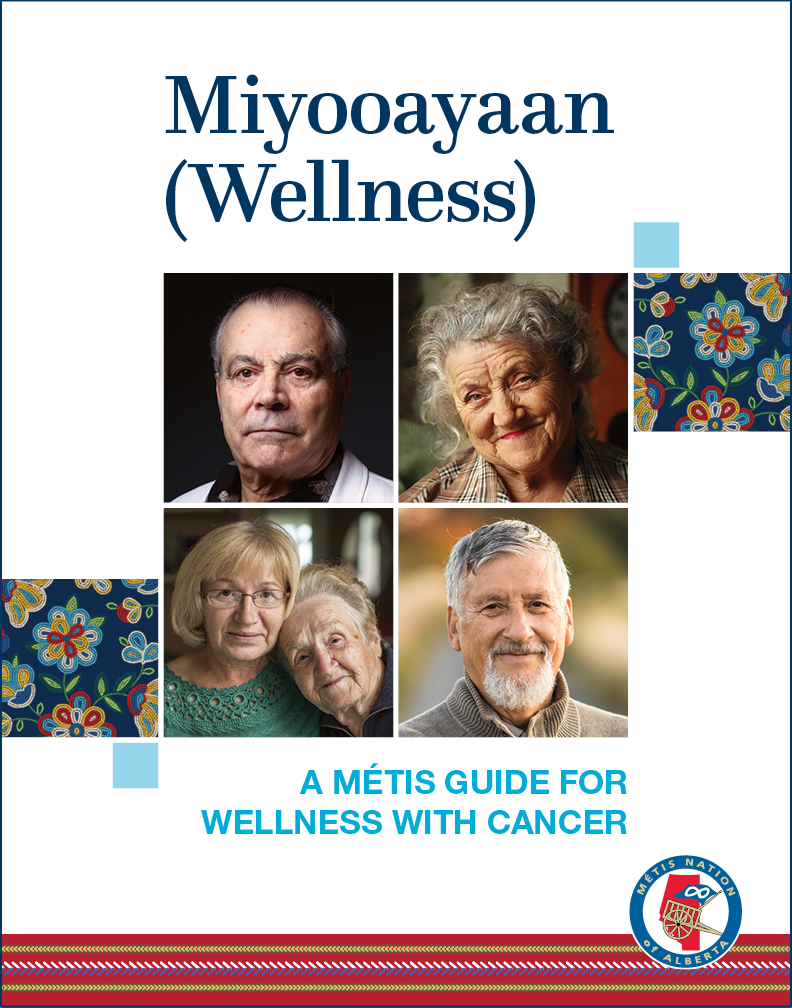 ---
Indigenous Supports
---
Cancer Journey
AHS Prevention & Screening
Learn how to reduce your risk and access cancer screening programs.
Newly Diagnosed with Cancer
AHS has compiled useful information for those who are newly diagnosed, including what to expect, how to prepare for treatment, resources, and additional supports.
Information About Treatment
Here you will find information and supports about your treatment and tools for managing side effects.
Supportive Care and Living Well
This organization can help you and your family cope with the more difficult feelings and challenges as they arise.
After Treatment
AHS created this webpage to help and support those who have completed their treatment.
Palliative & End of Life Care
AHS has compiled resources to help during this difficult time.
Canadian Virtual Hospice
This website can provide you with resources if you are dealing with advanced illness, palliative care, and grief.
Living my Culture
The Canadian Virtual Hospice also built this page as a place where people from various cultures can share their own stories.
---
Types of Cancer