The Métis are a distinct group of Indigenous people with a unique culture, history, and language.
Through our shared past, we have developed many symbols that identify the Métis and make us proud to be who we are, including the Red River cart, Métis sash, fiddle, and many styles of jigging.
Journey on through this section to learn more about Métis culture.
Culture Team
Who we are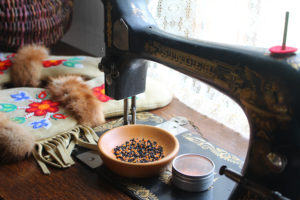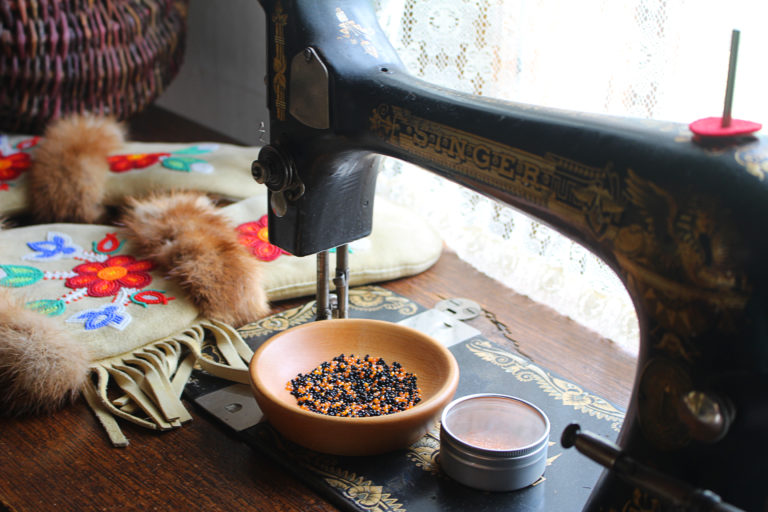 The MNA Culture Team is a volunteer group of Métis culture experts who work to keep our rich Métis culture alive. The team formed in October 2011 in recognition of the importance of sharing and promoting the unique history and culture of Métis people, families, and communities. By using historical materials from the MNA Genealogical Research Centre (GRC), we work to ensure historical Métis events, traditions, and cultural practices are accurately recorded in a standardized format.
We continually research and reference historical and cultural material, develop and maintain resources for the GRC, and engage with and encourage MNA citizens to contribute personal stories, photos, and artifacts to our collection.
Our Goal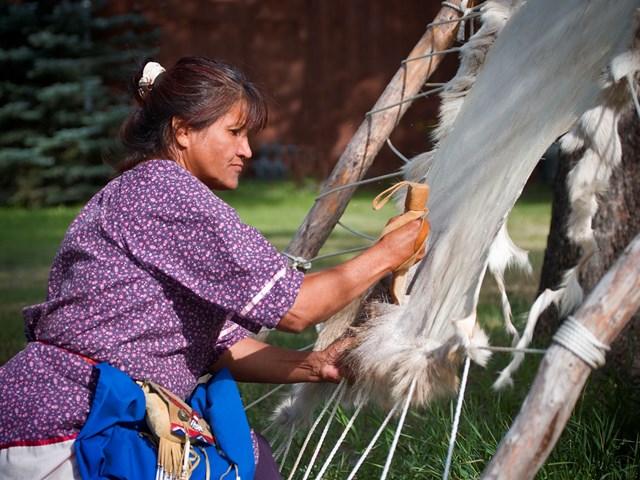 The team shares a common vision of developing Métis cultural presentations and informational packages highlighting the uniqueness of Métis culture, history, and heroes based on referenced historical material from the GRC. Culture is a very important part of everything that we do at the Métis Nation of Alberta. We work to ensure all staff receive cultural education and incorporate our Métis culture into all departments and programs.
For more information about Métis culture, please contact:
Tel (780) 455-2200
Toll Free 1-866-678-7888
Email culture@metis.org
OTIPEMISIWAK MAGAZINE
Oh-teh-pim-swak — The people who own themselves.
Otipemisiwak is a magazine published by the Métis Nation of Alberta to celebrate Métis culture and events in Alberta.
View the Latest Issue