Our Youth Programs and Services Department works to engage Métis youth aged 12-29 across Alberta. Our team's goal is to provide Métis specific programming that addresses the unique needs of Métis youth, and provides them a sense of belonging and connection to their culture and community.
Each of the six MNA Regions is supported by a Regional Youth Project Coordinator who is responsible for developing and delivering programs and services to Métis youth across the province.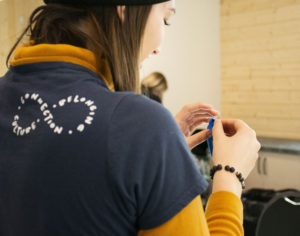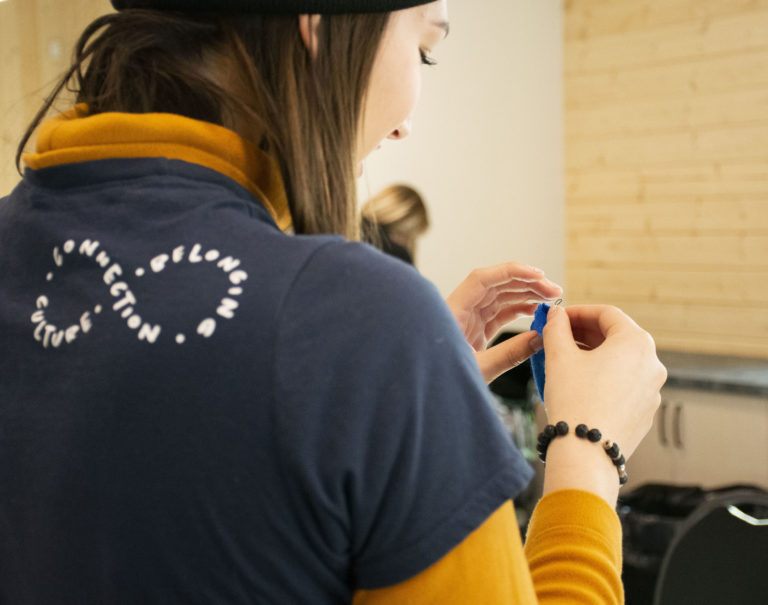 We run a variety of programs across the province, including cultural enrichment programming, life skills programming, and a weekly youth group. Each of these programs is designed by our team to fit the unique needs of the youth within each region. Our team is also responsible for developing and delivering large scale, province-wide events that aim to bring together youth from across Alberta.
Our Goals
Our goal is to develop and deliver programs, services and events that meet the distinct needs of Métis youth across Alberta. We aim to connect Métis youth with their culture and to help them forge long-lasting connections with each other.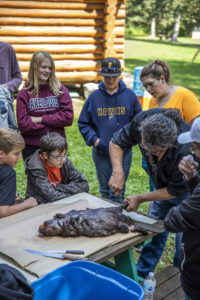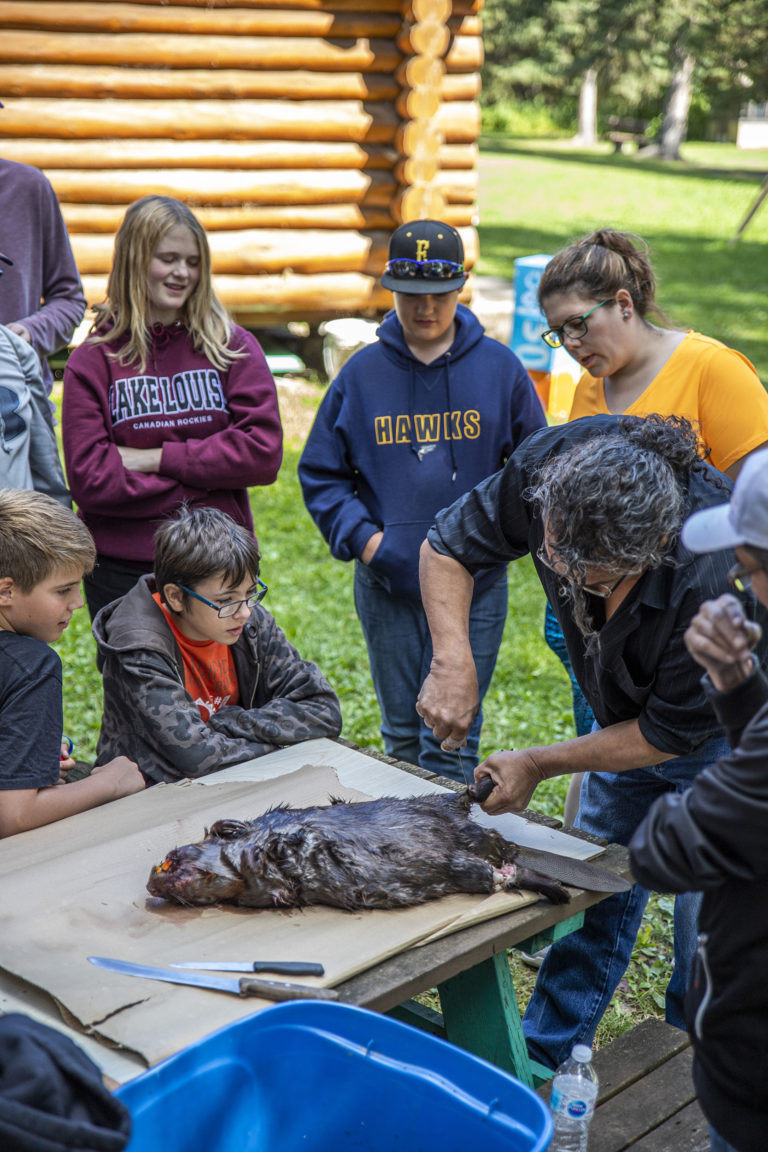 For additional information, please contact:
Tel (780) 455-2200 ext. 241
Email youth@metis.org
Follow us @ABMetisYouth
Our events include
Youth Leadership Conference
Mental Health Summit
Alberta Métis Fest
Métis Discovery Day
Métis Youth Culture Camp
Voyageur Youth Camp
Our services include
Traditional Plant Guide Mail out
Finger Weaving Kits
Beading Kits
Wellness Kits
Embroidery Kits
Our programs include
Cultural Enrichment Programs
Capote Making Workshop
Finger Weaving Course
Beading Workshop
Moccasin Making Workshop
Fish Scale Art Workshop
Life Skills Programs 
Financial Literacy
Youth Pilates Class
Youth Group
Meet your Regional Youth Coordinators
Region 1 – Lac La Biche
TBA
(780) 623-3039
Region 2 – Bonnyville
Jade Fleury
jfleury@metis.org
(780) 826-7483
Region 3 – Calgary
Kristen Acuna 
(403) 569-8800
Region 4 – Edmonton
TBA
(587)-416-2741
Region 5 – Slave Lake
Kelsey Hordal
khordal@metis.org
(780) 849-4654
Region 6 – Peace River
TBA
(780) 624-4219