How to Meaningfully Engage with Truth and Reconciliation
Orange Shirt Day began in 2013 to educate people about the residential school system, honour the healing journey of survivors and their families, and commit to the ongoing process of reconciliation.
The day is named after Phyllis (Jack) Webstad's experience. Her favourite orange shirt, gifted to her by her grandmother, was taken away on her first day at a residential school when she was six. We now wear orange shirts on September 30th to commemorate each person impacted by residential schools – all of whom have their own stories.
This year, we have grieved together as thousands of children have been uncovered in unmarked graves, some of which have connections to our Métis community. To this day, the terrible legacy of the system designed to disconnect Indigenous children from their families and culture has had lasting impacts on generations of our communities and loved ones.
Recently, the Canadian government declared September 30th as the National Day for Truth and Reconciliation. We know this day can give rise to difficult memories and emotions, which is why we want to use this opportunity to reaffirm Every Child Matters – including Métis children.
Our department plays a key role in supporting Métis children and families. In keeping with our goal of walking alongside Métis families in connection to community and culture, we have some suggestions for recognizing the National Day for Truth and Reconciliation.
Spend September 30th engaging in activities that heal you, honour survivors, promote reconciliation, and celebrate and reclaim Métis culture and identity. Doing so is a powerful act of love for ourselves and our communities.
Embrace Métis Culture

Educate and Act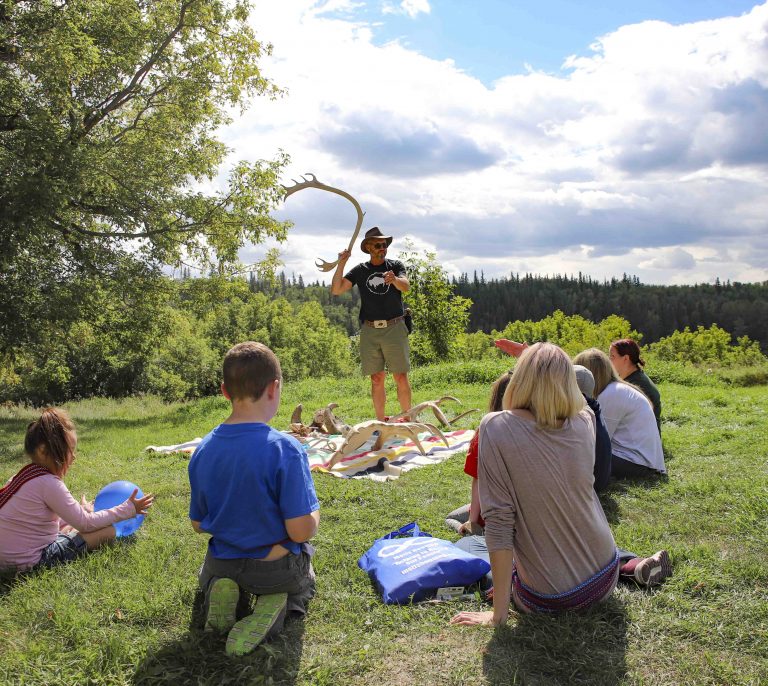 Connect with Loved Ones and the Land

Prioritize Your Wellness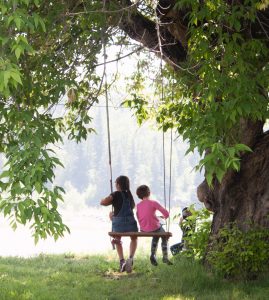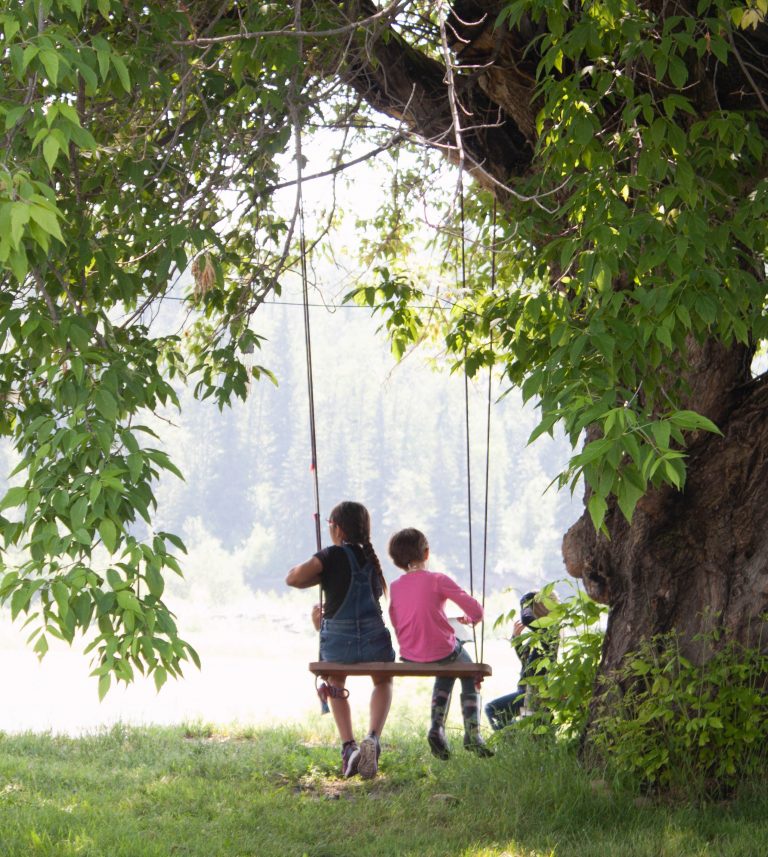 Schedule time to connect with someone at the MNA Wellness Program
Meditate, try mindful breathing, or engage in a spiritual practice meaningful to you
Do activities that comfort and ground you
However you choose to recognize the day, know we stand with you as part of the Métis Nation. Reach out to talk anytime by calling 780-455-2200 or emailing mnacfs@metis.org. We'd love to hear from you and offer support any way we can.
Together, we are strong. We are resilient. We are Métis.