All Posts
MNA sponsors 7 Métis youth teams at 2023 Alberta Indigenous Games
Posted on: Aug 08, 2023
Métis Nation of Alberta sponsors seven Métis youth sports teams at 2023 Alberta Indigenous Games
Alberta Métis youth connect with cultural heritage through sports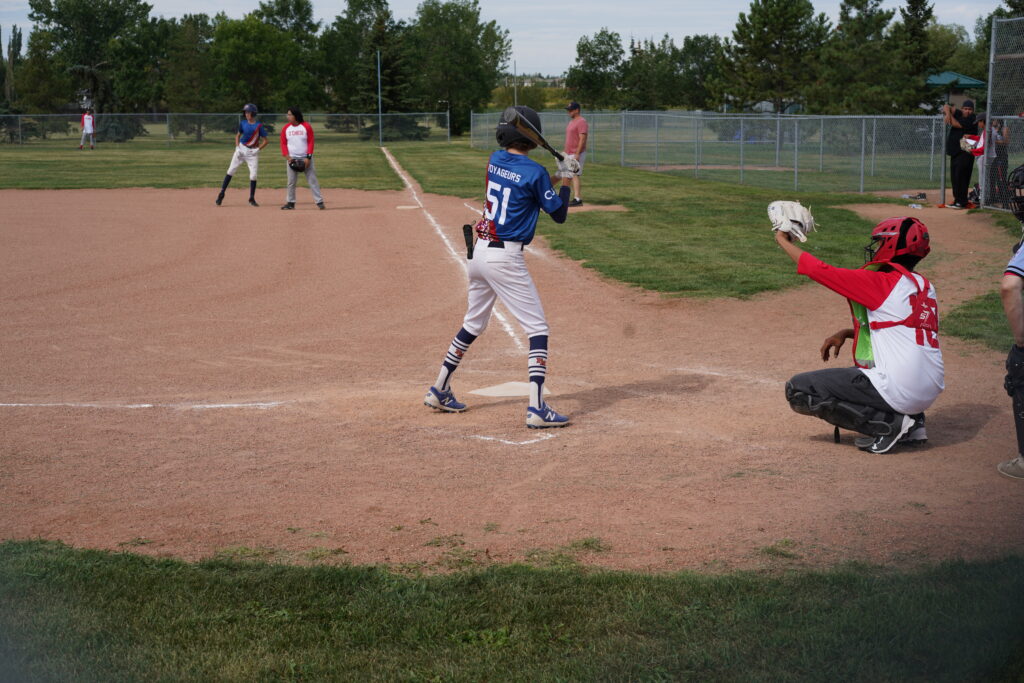 For immediate release
[Edmonton, Alberta] – The Métis Nation of Alberta (MNA) is sponsoring seven youth sports teams at the 2023 Alberta Indigenous Games, which are running from August 9-19 in Edmonton, AB. This is the second year in a row that the MNA is sponsoring teams at the event.
The Alberta Indigenous Games are the largest annual, multi-sport summer games for Indigenous people in Canada. Founded by the late Indigenous coach and teacher Allan Ross (1955-2015), the Summer Games bring together over 4,500 Indigenous youth from across the province to engage in one week of competitive team sports, traditional games, education, and cultural connection. This year's Games will feature over 17 different sports and include vibrant opening ceremonies, celebrations, cultural events, and an awards ceremony.
"These Games have become an annual highlight for Métis youth," said Shayne Courtorielle, an MNA adviser and coach of one of the MNA-sponsored baseball teams. "By playing team sports with other Indigenous youth, they experience a sense of belonging and connection to culture and community."
The seven MNA-sponsored teams encompass various sports and are comprised of talented Indigenous youth hailing from different communities across the province. The teams include:
Three baseball teams (two in the 13U division and one in the 15U division)
A junior co-ed basketball team
Two junior golf teams
An intermediate lacrosse team
"The Métis Nation of Alberta recognizes that youth sports can help promote and celebrate Indigenous culture, and we're proud to support athletic programming that both reinforces and revitalizes our Métis way of life," said Shayne.
"Meeting new friends and getting to enjoy all the fun cultural activities are the most exciting parts of the Games," said Chayse Courtorielle, a player on the 13U division baseball team. "I'm happy to have the opportunity to play the sport I love and improve my skills, while learning more about my culture. The memories and friendships we make on the field last a lifetime."
The MNA works to engage Métis youth across Alberta, build connections to their culture, and empower them to become tomorrow's leaders.
About the MNA
Since 1928, the Métis Nation of Alberta (MNA) has governed the Métis within Alberta. Our mandate is to be a representative voice on behalf of Métis people within Alberta, provide Métis people an opportunity to participate in government policy and, most importantly, promote and facilitate the advancement of Métis people through the pursuit of self-reliance, self-determination, and self-management.
-30-
For more information:
Katie Duklas
Consultant, Media Profile
E: Katie.Duklas@mediaprofile.com
P: (905) 703 5841
Join our newsletter to stay up to date.