All Posts
MNA Environment & Climate Change Team makes 32nd annual Emerald Awards shortlist
Posted on: Apr 20, 2023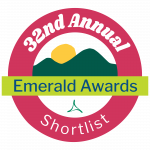 32nd annual Emerald Awards shortlist recognizes the Métis Nation of Alberta's leadership in environmental and climate action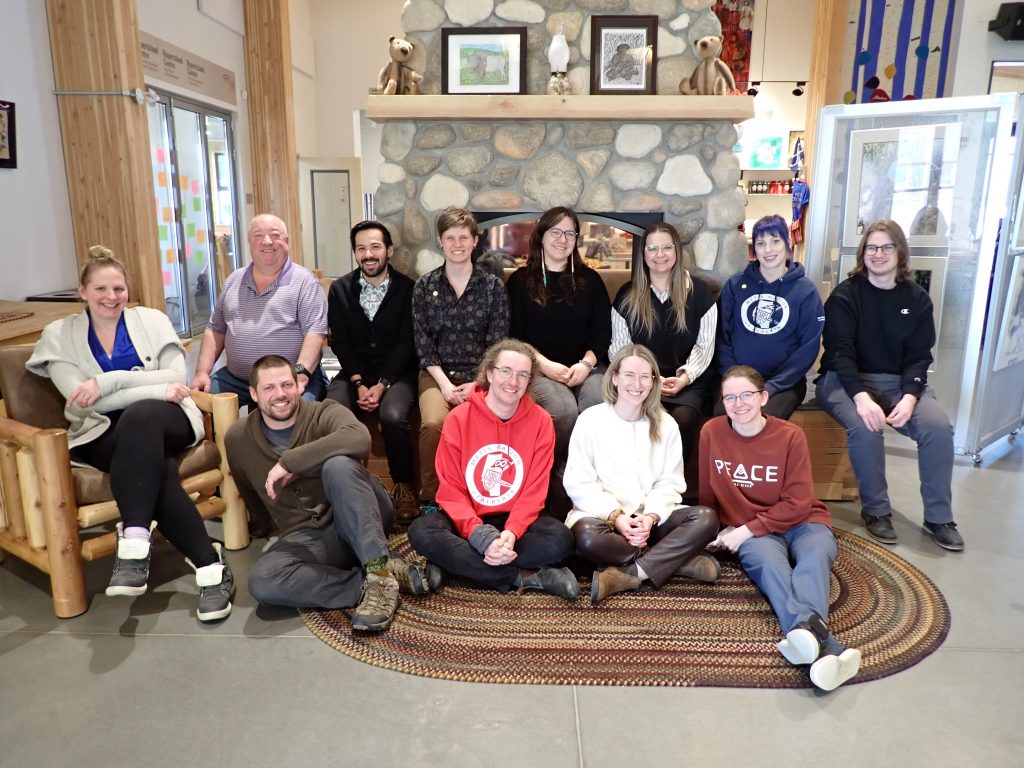 The Métis Nation of Alberta's (MNA) Climate Change Action Plan (CCAP) has been included in a shortlist of nominees for the 32nd Annual Emerald Awards in the energy category, which recognizes projects and initiatives that positively support the evolution of Alberta's energy systems.
The MNA's CCAP was developed following its Annual General Assembly (AGA) in 2017, where there was a unanimous decision to support and direct the MNA in designing climate change initiatives and programs.
During its creation, the CCAP was founded on five strategic goals to guide future environmental projects. These include:
Reduce greenhouse gas (GHG) emissions across MNA institutions and provide MNA citizens with the tools needed to reduce their household GHG emissions
Create opportunities for MNA institutions (e.g., cost savings, economic sustainability, equity)
Create opportunities for MNA Citizens (e.g., income, jobs, training, cost savings, careers)
Increase MNA capacity to implement climate change programs (e.g., expertise, resources, staff, tools)
Increase understanding of climate change and encourage social change to take action
Since 1992, the Emerald Awards have showcased over 350 recipients and 850 finalists who are raising the bar in addressing environmental and climate change issues. These environmental awards celebrate excellence across all sectors, making them unique not only in Alberta but also in Canada. This year's shortlist consists of 39 organizations, projects, and individuals from across the province.
"The Métis Nation of Alberta is proud to be recognized by this year's Emerald Awards shortlist," said MNA Director of Environment and Climate Change, Andres Filella. "Since the foundation of the CCAP in 2017, our team has dedicated significant efforts to environmental initiatives across the province and providing Citizens with opportunities to fight climate change."
The MNA's environment and climate change team is responsible for delivering the CCAP, including collaborative projects related to renewable energy, energy efficiency, citizen engagement, and sustainability. This includes the construction of a 4.86-Megawatt solar power project at Métis Crossing, which will produce enough electricity to power all MNA and affiliate buildings.
The winners of the award in each category will be named at the 32nd Annual Emerald Awards ceremony on June 7, 2023, at the Citadel Theatre in Edmonton, Alberta. The Awards will also be livestreamed through the AEF's YouTube Channel to allow people from across the province to tune in.
With the MNA's ratification of its Otipemisiwak Métis Government Constitution in November last year and recent signing of the Métis Self-Government Recognition and Implementation Agreement with Canada—both major steps forward on the path to self-government—the Environment and Climate Change Department will be able to provide expanded and improved programming moving forward.
-30-
Media contact:
Hannah Jones
Media Profile
416.509.0763
hannah.jones@mediaprofile.com
Join our newsletter to stay up to date.