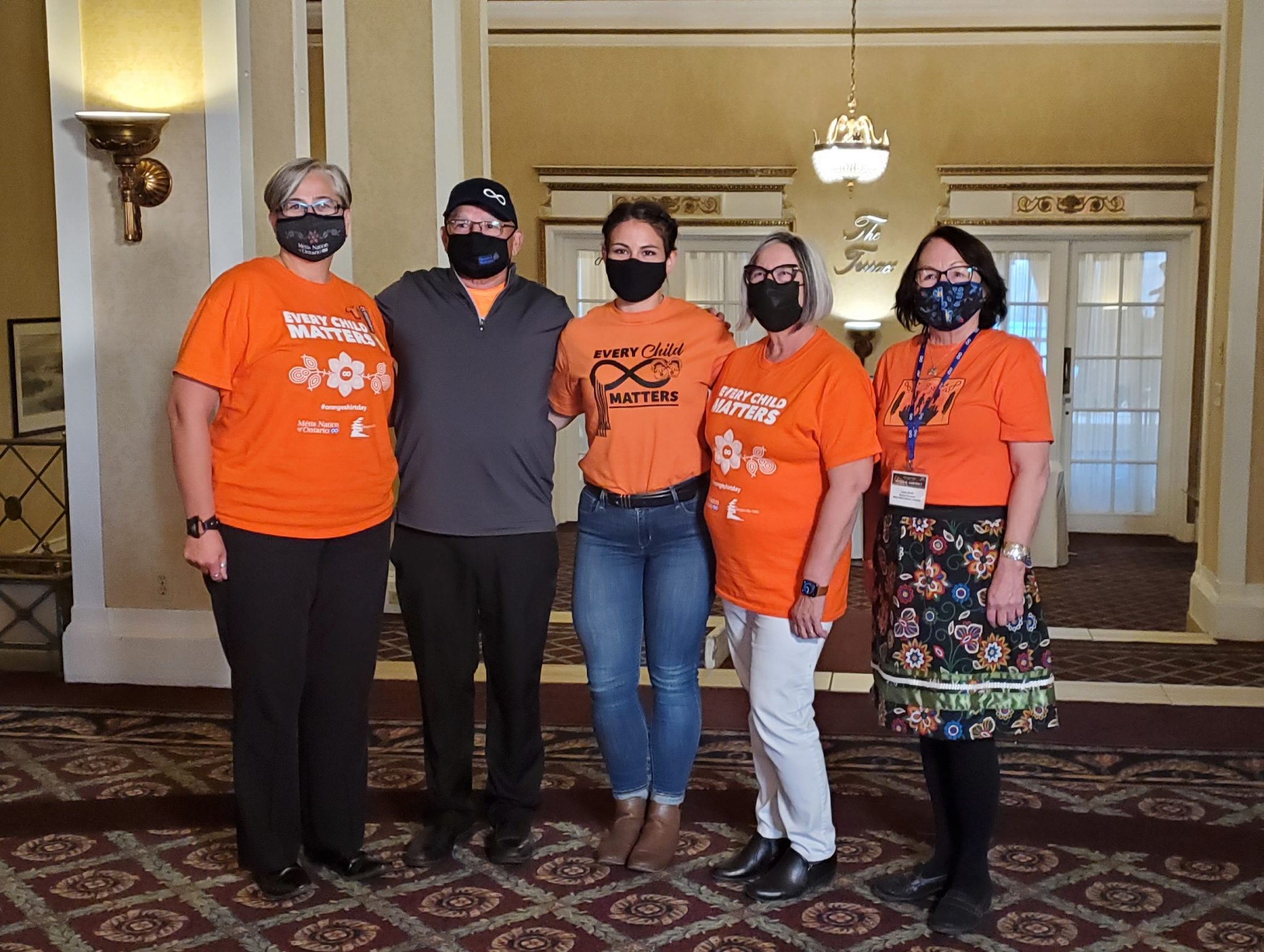 On behalf of Métis Nation of Alberta citizens, President Audrey Poitras congratulates Cassidy Caron for breaking the glass ceiling and being elected as the first woman to lead the Métis National Council as president.
President Poitras says, "This refreshing change in leadership brings forward a new generation of informed and engaged Métis intent upon protecting our nation, our identity, our culture, and our families. I welcome this new era of transparency and impartial leadership based on trust and integrity and founded on Ms. Caron's respect for family values of honesty and responsibility."
The Métis Nation of Alberta continues to promote self-determination and political, social, economic, and cultural development in Alberta and across the Nation's traditional Homeland.
"I'm confident this change in leadership will reduce the dissemination of rhetoric damaging to our national cause," says President Poitras.