All Posts
Media Advisory: Papal Visit Anniversary
Posted on: Jul 24, 2023
Update (July 25, 2023): Event has been cancelled due to weather.
MEDIA ADVISORY
July 24, 2023 (Lac Ste. Anne, AB)
Anniversary of the Penitential Journey of Pope Francis to Canada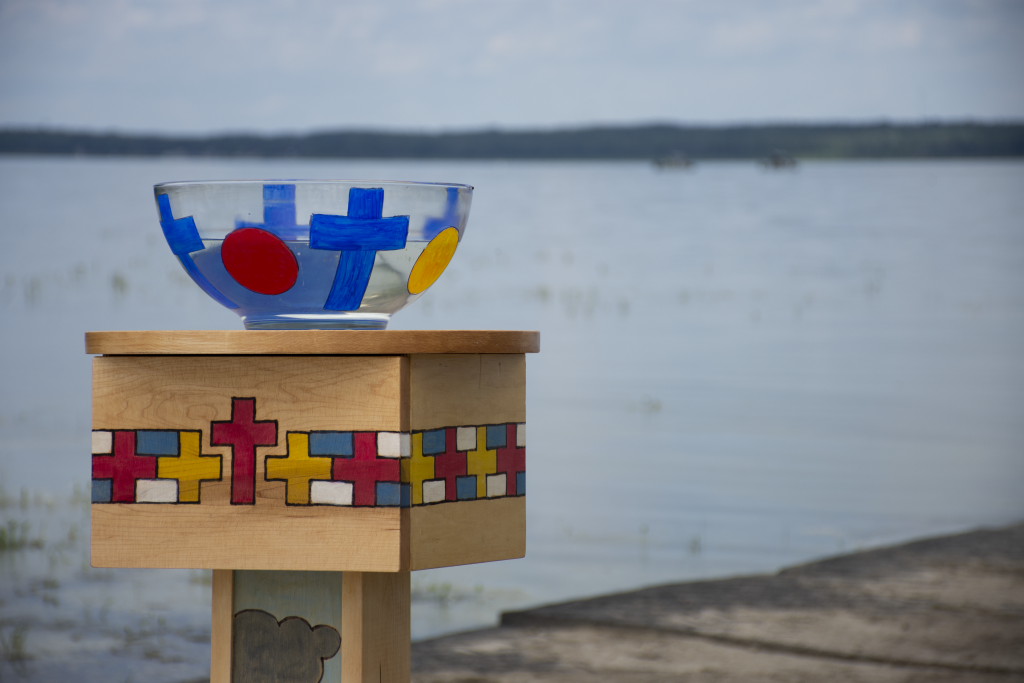 Summary:
Edmonton Archbishop Richard Smith and others will comment on the one-year anniversary of the papal visit.
Time: Tuesday, July 25, 2023, 2-2:30 p.m. The Archbishop and representatives from the locations within the Edmonton Archdiocese will make brief comments and take questions. Afterwards they will be available for limited individual interviews.
Location: Lac Ste. Anne Shrine, Lac Ste. Anne Pilgrimage site
Participants:
– Archbishop Richard Smith
– Chief Tony Alexis, Alexis Nakota Sioux Nation
– President Audrey Poitras, Métis Nation of Alberta
– Rev. Garry LaBoucane, spiritual director, Lac Ste. Anne Pilgrimage and pastor, Our Lady of Seven Sorrows parish, Maskwacis
Background:
– The Lac Ste. Anne Pilgrimage takes place July 21-27 and there will be a large number of pilgrims on site.
– The site was blessed by Pope Francis during his 2022 pilgrimage.
– Media parking is by the church. Members of the media are required to show their professional identification
– Media will be directed to meet at the Métis cabin. Communications staff will greet participants
– From 1-2 p.m., Archbishop Smith will be celebrating the Liturgy of the Word at the Lac Ste Anne Shrine. Media are welcome to record and photograph the event, as long as it's not disruptive.
– The event will be recorded and made available to media upon request after the event.
Video reflection of the papal visit:
English: https://youtu.be/Yru6Ar7u86s
French: https://youtu.be/iPgDgIFKXLI
Contact for the Archdiocese of Edmonton: 
Andrew Ehrkamp
Communications Lead
Cell: (780) 399-6523
Andrew.Ehrkamp@caedm.ca
Join our newsletter to stay up to date.