All Posts
In Memoriam: Cecil Bellrose
Posted on: Aug 27, 2021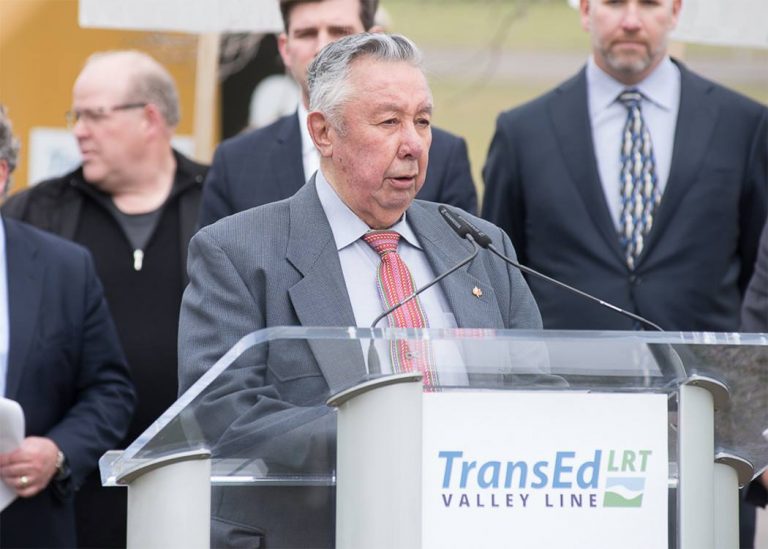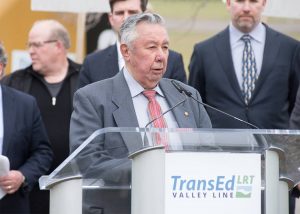 This past weekend, the Métis Nation of Alberta lost a great man. Cecil Bellrose passed away leaving behind a legacy of leadership, kindness, and pride.
Cecil held the position of President and Vice-President of Region 4 for a total of 22 years, where he worked tirelessly for the Citizens in his region and across the province.
He was a pioneer of Métis self-governance in times when our voices weren't heard, and he took that pride and passion to Ottawa when those doors opened.
We feel a deep sense of loss and sorrow and our hearts go out to Cecil's wife Rosemarie and family.
Thank you for all you've done to advance the Nation, Cecil.
As details for his funeral are made available, we will advise.
Join our newsletter to stay up to date.