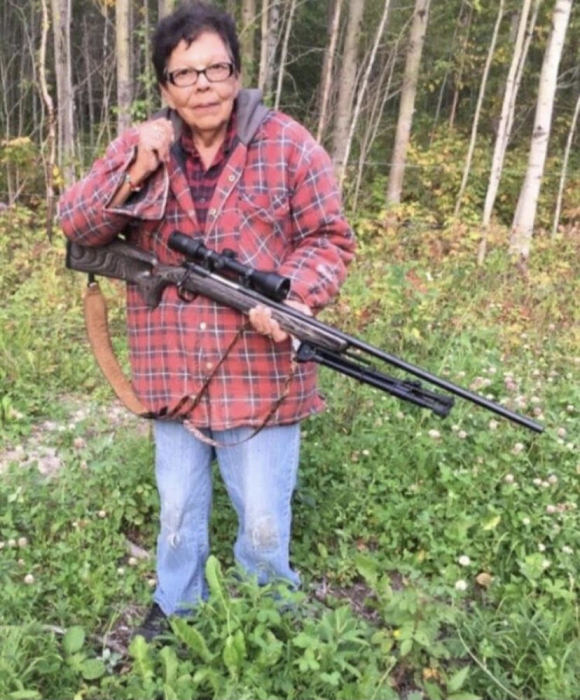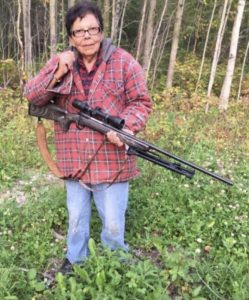 The MNA is deeply saddened about the passing of Mabel Howse. Mabel is a strong Metis matriarch and a wonderful example of Metis culture and community values.
A one night wake will be held Friday, October 8, 2021 starting at 2:00 pm at the Buffalo Lake Hall.
A private family funeral service will take place on Saturday, October 9, 2021.
A live stream of the funeral service will be available to watch on Mission View's Facebook page on Saturday, October 9, 2021 starting at 1:00pm.
Visit the obituary page for more information.