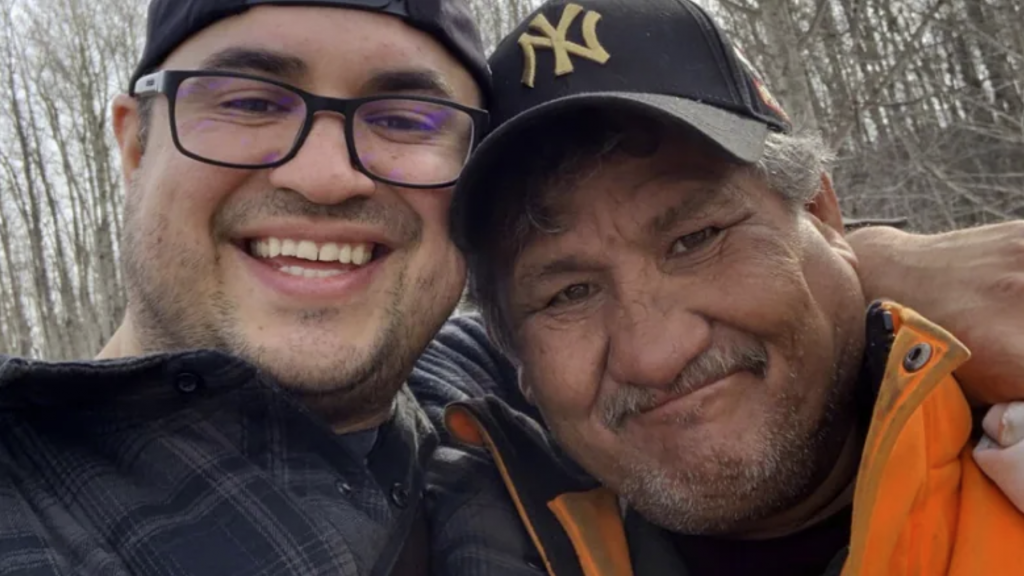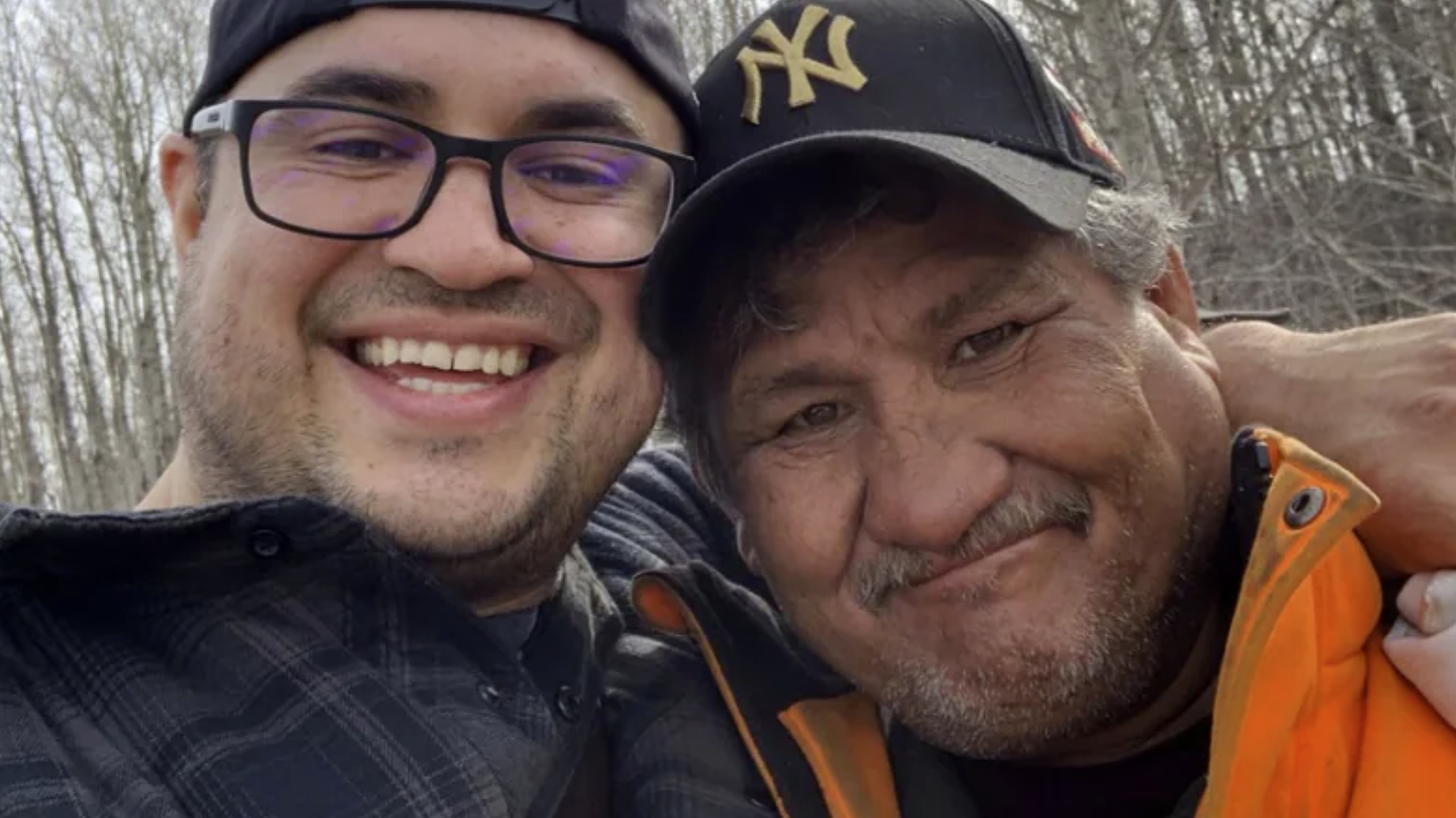 The Métis Nation of Alberta is relieved to hear the verdict against the killers of two Métis hunters, confirming the homicides, and take solace that the legal system worked this time to acknowledge the gross injustices and racism experienced by our citizens.
The incident occurred in March, 2020 on a rural road about 260 kilometers northeast of Edmonton where the two Métis hunters, Jake Sansom and Maurice Cardinal were murdered. Sansom was shot once in the chest and Cardinal three times in the shoulder. Both were callously left to die at the roadside by the killers.
This case was a stark illustration of the discrimination and contempt experienced by many of our Citizens especially in that area of the province.
The Métis Nation of Alberta advocates for and works to change attitudes and laws, with the goal of protecting the safety, health, and wellbeing of all of our citizens.
We thank all of our supporters for Jake Sansom and Morris Cardinal, who were determined not to allow such heinous crimes and extreme racism to be discounted. As the representative of the Métis Nation within Alberta, we will continue to work against undeserved attitudes and racism against our Citizens.