About the MNA
Since 1928, the Métis Nation of Alberta (MNA) has governed the Métis within Alberta.
Our mandate is to be a representative voice on behalf of Métis people within Alberta, provide Métis people an opportunity to participate in government policy and, most importantly, promote and facilitate the advancement of Métis people through the pursuit of self-reliance, self-determination, and self-management.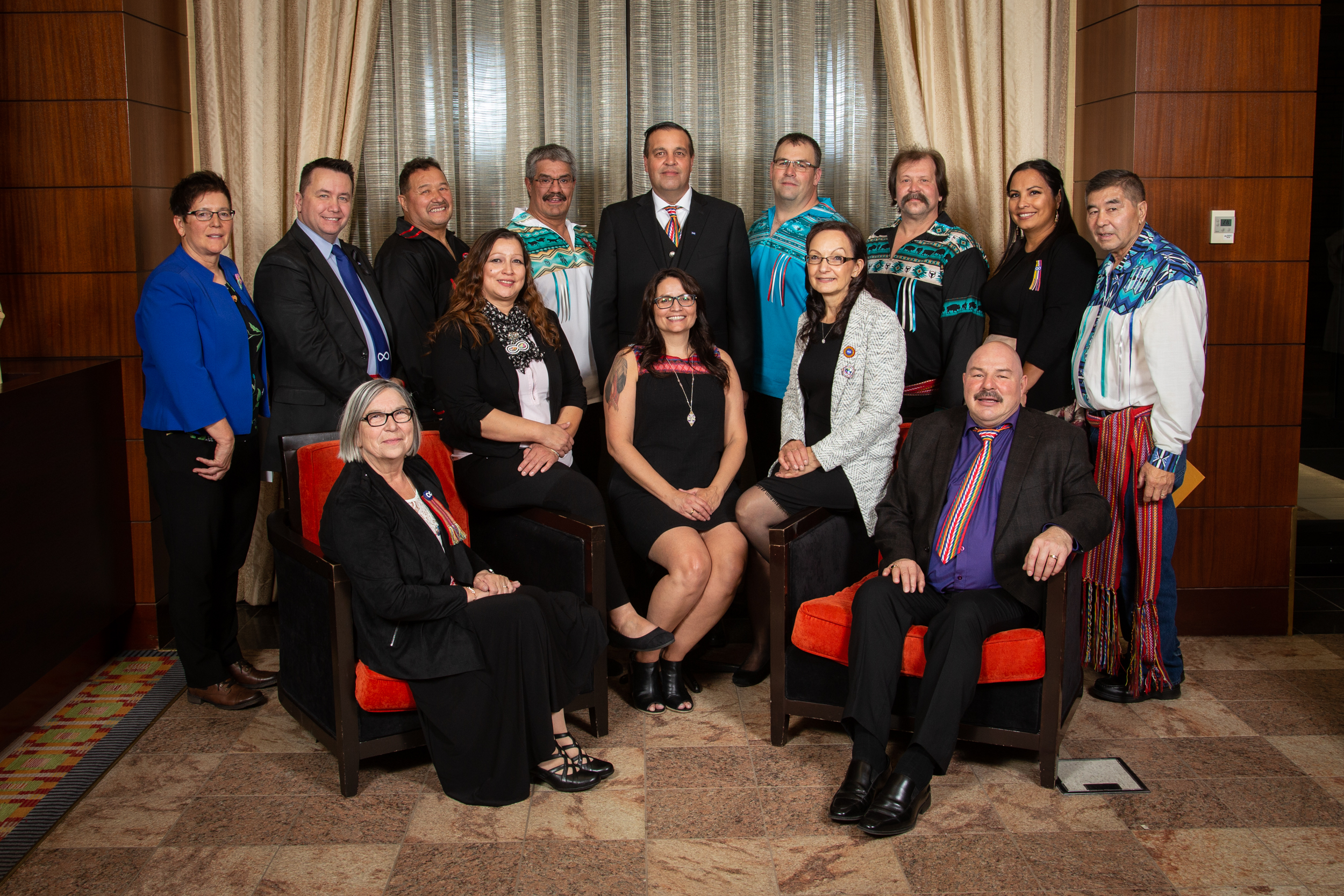 Mission & Values
We believe in:
Continuing to build our foundation for future generations
Fairness and respect for all people
The need to work in unity and harmony
Métis participation in building our Nation
Encouraging and assisting Métis people to achieve their goals
Honesty, integrity, and professionalism
Achieving recognized self-government
Our Métis rights as recognized and affirmed in Section 35 of the Constitution Act (1982)
Read our full mission statement
Careers
The Métis Nation of Alberta is always growing. See a list of all current opportunities with us and our affiliated organizations.
See Current Openings