All Events
May 18, 6:00 pm - 7:30 pm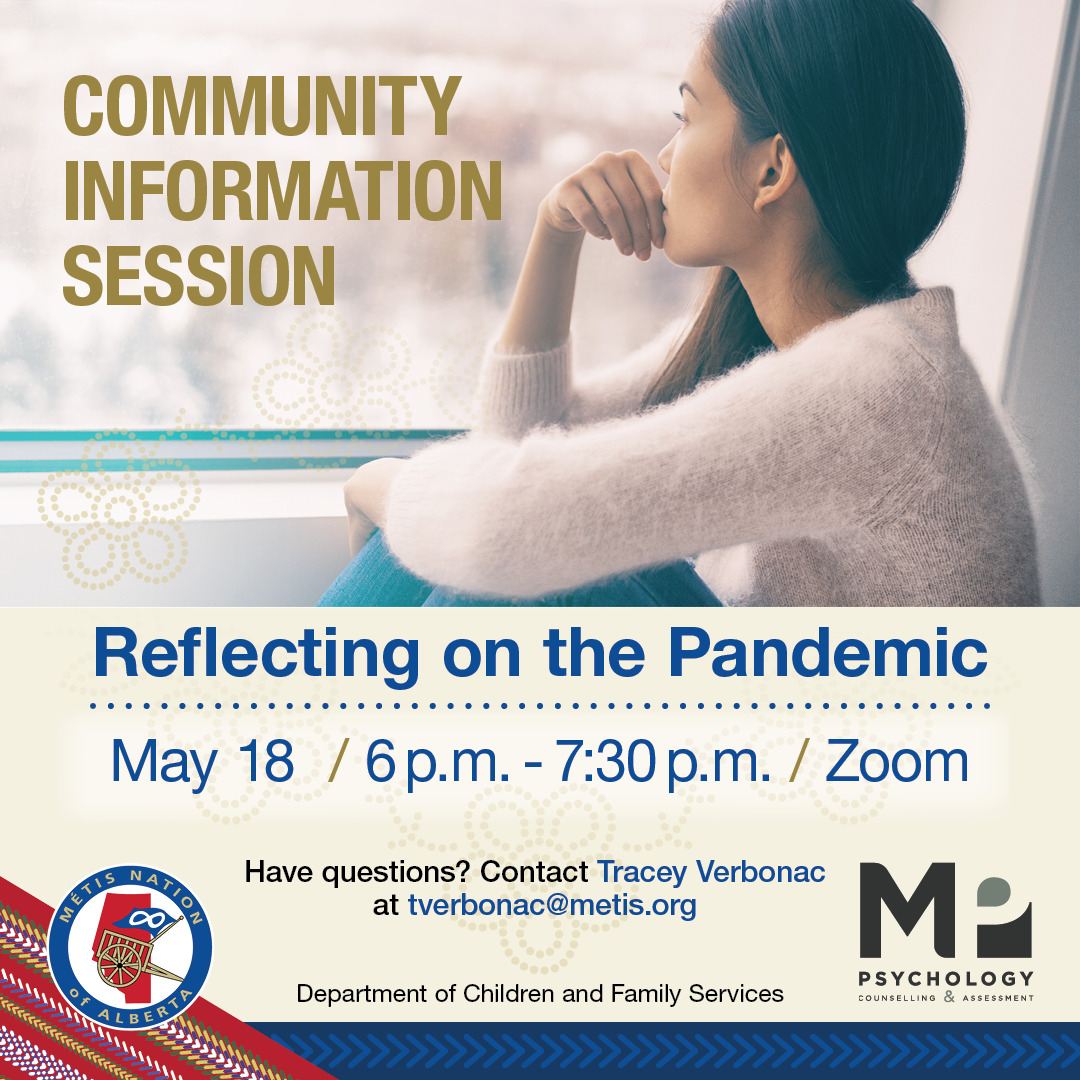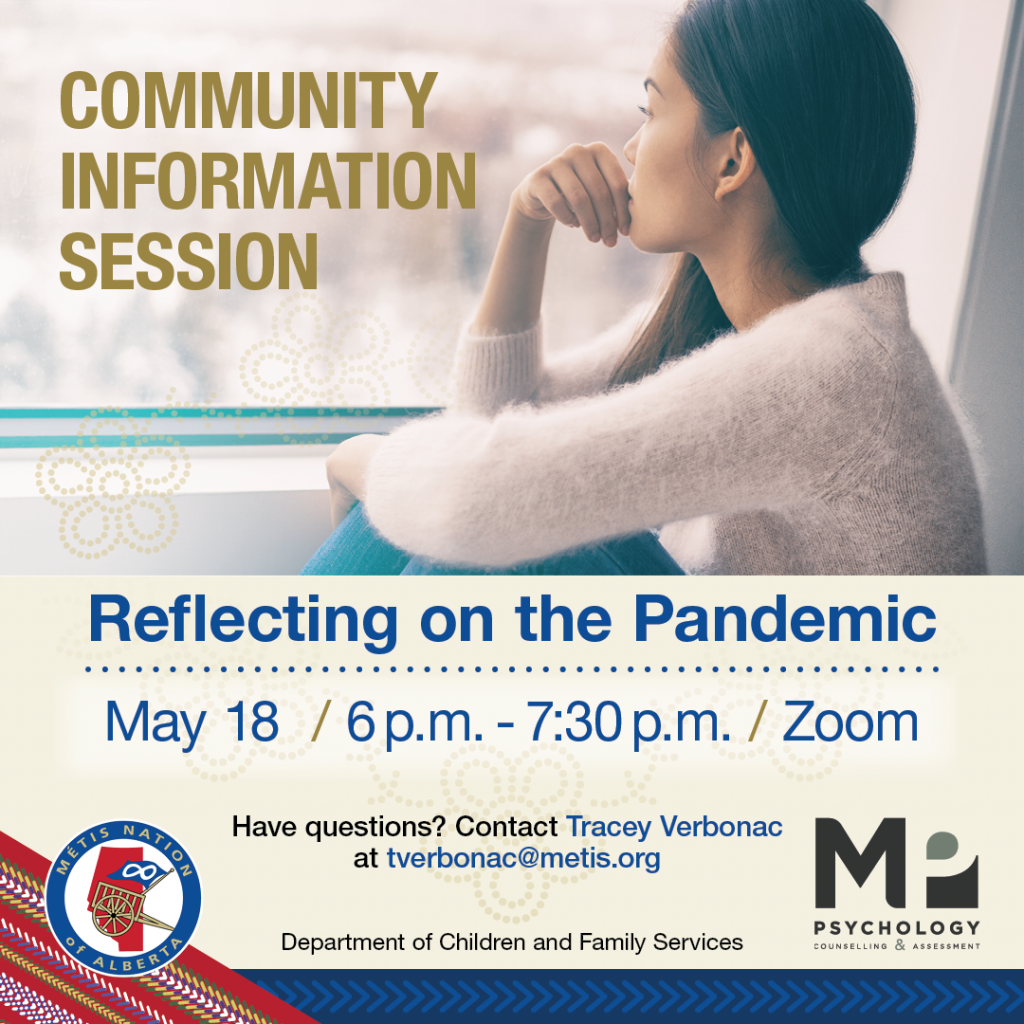 We can get through this together!
The COVID-19 pandemic has been a tremendous emotional burden and continues to threaten the mental health of many of us.
It's become clear the last two years have impacted all ages and brought up feelings of depression, anxiety, and isolation in our community. Thankfully, there are effective techniques and coping strategies we can use to work through these struggles together.
During this seminar, we will discuss the impacts of COVID-19.  We will provide various resources and strategies for children, teens, and adults, and come together to process our experiences.
Wednesday, May 18
6:00 p.m. – 7:30 p.m.
Zoom
Presenter: Meagan Krieger
Meagan Krieger was born and raised in Lloydminster, Saskatchewan. She moved to Edmonton in 2016 to pursue her degree and career in psychology. Meagan is currently a Therapeutic Behaviour Assistant with MP Psychology. As a behaviour assistant, Meagan works one-on-one with children to create an intervention plan tailored to their specific needs and experiences. She works to empower children with self-regulation skills to create healthy connections with caring adults.
To register for this event: https://www.eventbrite.ca/e/332232906567
Have questions? Contact Tracey at tverbonac@metis.org
Calendar powered by The Events Calendar